Become a
leader in the market.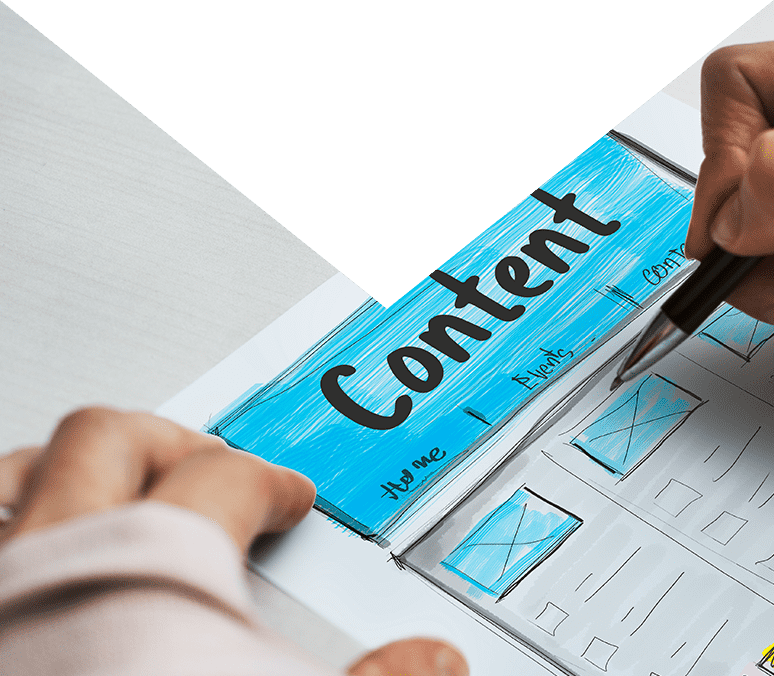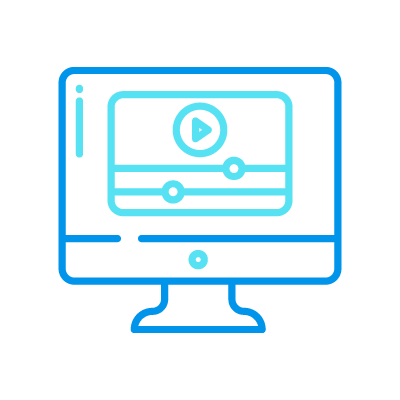 We are a world class web design agency that specialises in high end web design and creating websites that not only look great but also help to meet our clients goals. We create designs of all shapes and sizes, from small sites to large e-commerce sites, but all with the same level of passion and skill. From stunning brochure websites to show off your brand to more complex, e-commerce and results-driven platforms, we will create and develop what you need, with whichever programming technology you require. Our websites focus on lead generation and connect seamlessly to any marketing or back end platform you may be using. 
We strongly believe that no two websites should be the same and that is why we also offer branding services, which makes your website unique to your brand. From the navigation and structure, to page layouts and interaction, our mission is not just to meet, but to exceed our clients' expectations. Whether it is built on WordPress, or a customised website, our objective will always be to communicate your business and products clearly, through an easy-to-manage and fully functional website to optimise and capture all your leads.
We work with a variety of different CMS's and platforms including WordPress, WooCommerce, Shopify, Magento and Drupal
Brochure Websites
We design and develop responsive brochure websites to showcase your products and services in alignment with your brand essence, your target audience and your preferences. Our websites follow the latest design trends to ensure they're up to date for years to come.
E-commerce Websites.
In addition to designing a beautiful, trendy and modern-looking website that fits with your brand, we will also take care of all technical aspects of the e-commerce site to ensure that everything works without issues. We work with WooCommerce, Magento, Shopify and can set up smooth payment systems, integrations and subscriptions.
Multilingual Websites.
One of the perks of having an international team working at Appetite is that we have over 10 native languages spoken in-house and therefore can provide you with multilingual websites if needed. Our multilingual websites will be able to automatically switch language based on browser detection technology and also allow users to change their languages for themselves.
Scoping
Here we look at what is needed for the project. We start with an exploratory workshop to discover all the needs and assess your existing website. The workshop will include factors such as how you envisage the user journey? What is the objective of the site and the functionality required? What integrations are required? Once we have all the information we will set out a UX journey and create a full set of wireframes mapping out the user's journey around the site.
Design
Once we have understood all your wants and needs, we can start designing the website. In this phase, the wireframes start to take shape with design and colours. We use several tools so you will be able to see how the pages and design fits together and experience the site before it is built, in order to be fully happy before moving into the build phase.
Development
This is the largest phase. We will have various milestones and reviews throughout the process. A preview link is provided during the development stage so you can see the project come to life before final sign off.