Become a
leader in the market.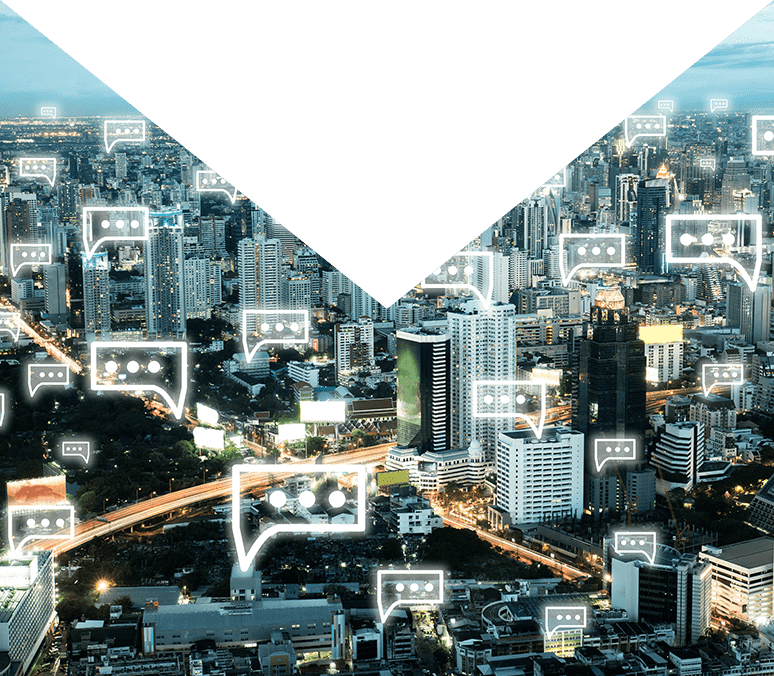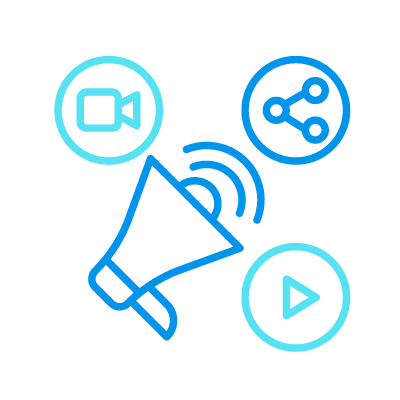 Social media is a relatively new world. Allow our teams' vast experience and knowledge of social media management to guide you through the process. What makes our social media marketing services unique is our proven ability to combine the power of social media with social data to maximise ROI. 
For each and every social media campaign, we are proud to provide our clients with the perfect mix of social media services to deliver results that far exceed their expectations. We can help you build the right content strategy, create the right content you need to engage, grow followers and take care of community management.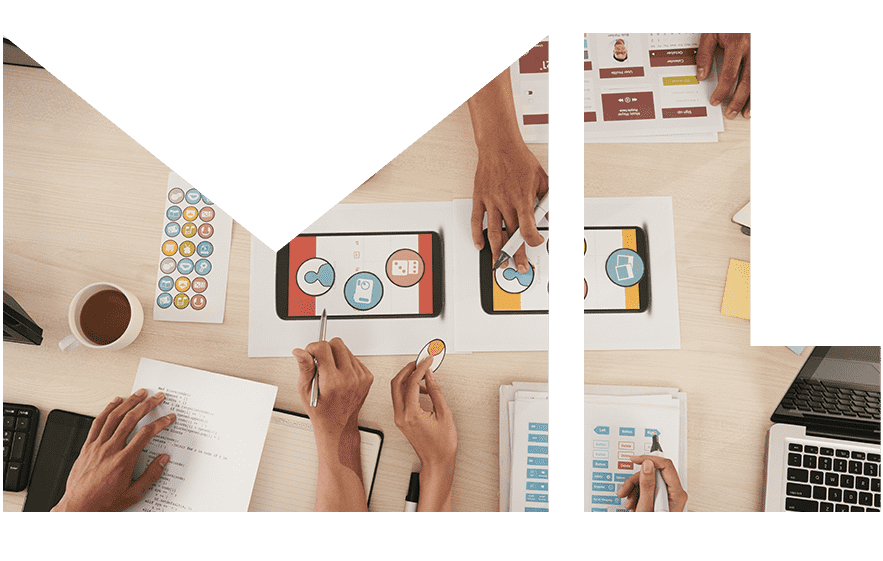 Assign Account Manager to Your Account.
You will be assigned an Account Manager who will develop and execute your strategy. Your personal Manager will get to know your business and be your main point of contact. As it is very important for us to communicate with you, you can contact your Account Manager Manager at any time and arrange meetings.
Develop Social Media Strategy
The first step that we will take with your social media campaign is to research and develop a strategy for you. We will conduct a competitive analysis, define the target audience, and an effective content strategy. We will also develop promotional strategies and funnels for your social campaigns to show you how we will achieve your goals.
Develop Content Calendar and Posts
Once you agree with the social media strategy, we start executing it. In cooperation with our outstanding design team, we develop social media posts that are unique to your brand. For quality assurance, this content can be prepared in a monthly content calendar. You have the opportunity to review and approve the content before it goes live on your social media profile.
Growth Optimization
Our social media marketing services include daily management and growth optimization. We monitor all social media activity (comments, messages and ratings) to respond in a timely manner. In addition, we grow your social media channels through organic actions.
Reports and Communication
Your social media manager creates monthly reports to share with you and present in a monthly report meeting. Here, the current performance is highlighted and any strategic improvement ideas are pointed out. You will also have 24/7 access to our analytics software to track the progress of your campaign in real-time. We are always available for further meetings. A transparent exchange with you is very important to us.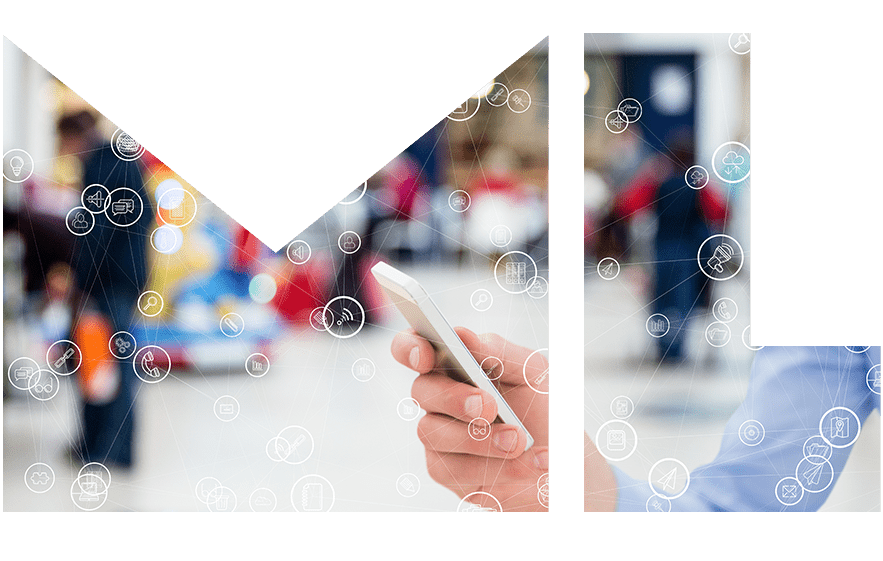 Script​
First, we need to discuss the message you want to convey to your target audience. Here we will look at putting together a script which will clearly describe the benefits of your product service to tell your story in the best possible way in the best time frame. We will advise and support through pinpointing those phrases and giving those tips you need at this stage.
StoryBoard
Next, we create a scamp style storyboard to represent the script. At this stage, we will also mount the script to see where we are in terms of length. Remember your viewers have a very short attention span! We will go through a few rounds of changes here before we get into full animation or filming.
Development
Here is where the magic brings everything together. We will add voice-overs from a carefully chosen pool of voice talent, music and create ant necessary edits for social media, websites etc as required