Become a
leader in the market.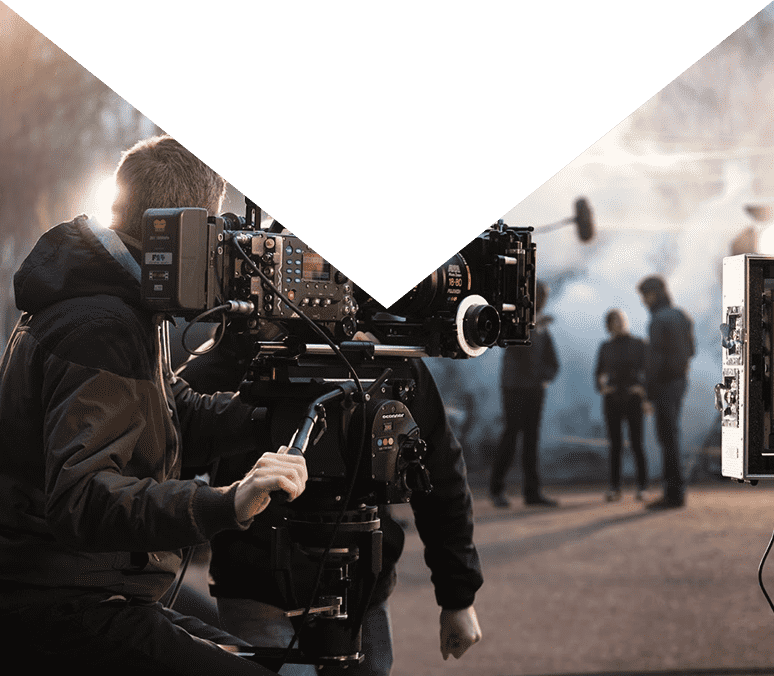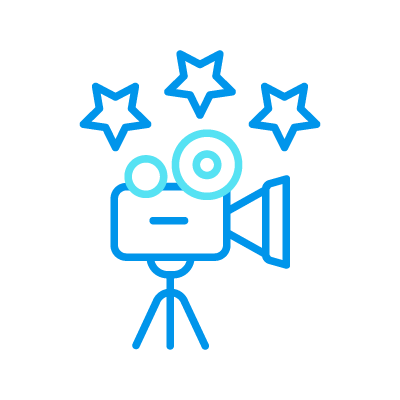 Stories are an easy way to understand complex instructions or processes and force us to consider new ways of doing things. Our brains are hardwired to seek stories out, and pay attention to them. For this reason creative storytelling is the perfect way to connect with your audience.
We will be your video content agency and help your business deliver the right message, to the right customers, at the right time. Keep scrolling so you know more about our video production services.
We can produce any kind of video and create any type of video ad campaign so your business spreads its message in the most entertaining, fun, formal or professional way. Our team of designers is ready to set the tone that you want your video ad to feature, in order to sharply reach your leads and customers.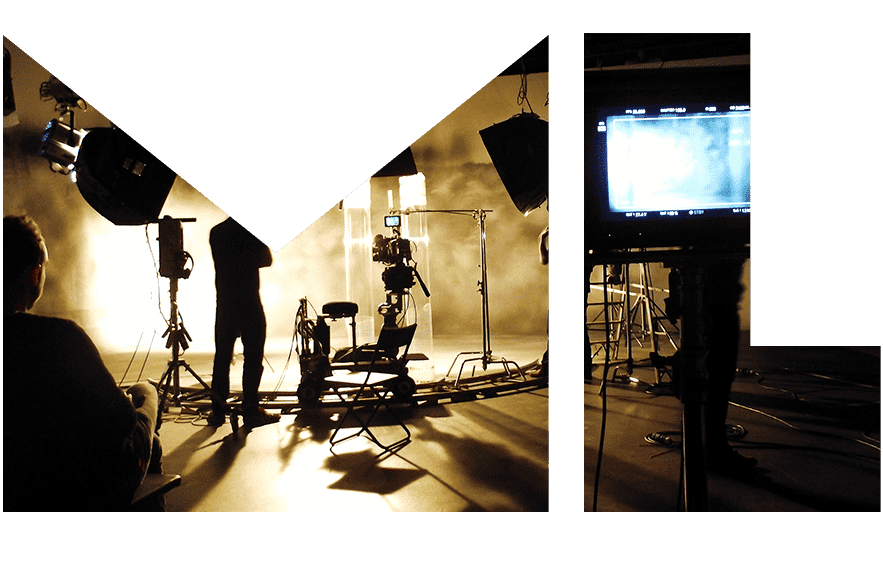 Video Ads
Video ads are likely to be the most popular way for brands to reach their online audiences. However, we are fully aware that most online users are pretty tired of this type of advertising, and being permanently reached out by annoying ads can lead anyone to frustration. Therefore, Appetite Creative experts in creating the most creative, entertaining and good-looking video advertising campaign that will catch the attention of your customers and leads, and increase your engagement and completion rates.
Corporate Videos
Appetite Creative experts in creating and producing the best promotional video campaigns for any type of business or brand, across a variety of industries. We can produce Product Launch storytelling videos to reach your B2B or B2C customers, spreading the word on your newest offerings in the most creative and innovative way.
Explainer Videos
We produce Explainer videos to clearly introduce potential clients to what your business does and why your products or services are the best in the market. This type of video has become extremely popular, with some businesses experiencing conversion rates higher than 120% after including an explainer video on their website.
Animated Videos
Animated video production is also part of our expertise. We make the best short animated marketing videos, and we can turn the most complex ideas into simple messages, helping your customers and leads understand what you want to tell them. Cartoon style videos, including 3D Stories, are also a possibility for your brand, offering a fresh and entertaining look at what you do.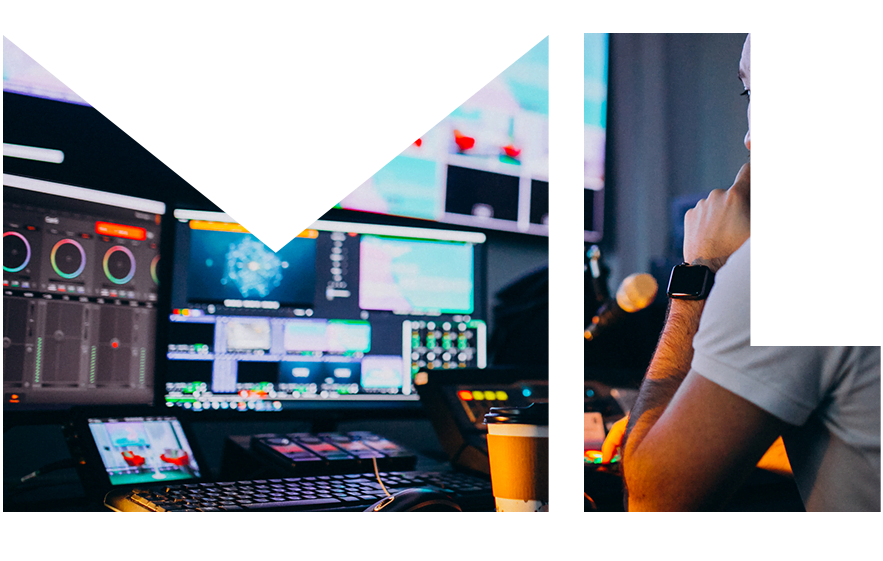 Script​
First, we need to discuss the message you want to convey to your target audience. Here we will look at putting together a script which will clearly describe the benefits of your product service to tell your story in the best possible way in the best time frame. We will advise and support through pinpointing those phrases and giving those tips you need at this stage.
StoryBoard
Next, we create a scamp style storyboard to represent the script. At this stage, we will also mount the script to see where we are in terms of length. Remember your viewers have a very short attention span! We will go through a few rounds of changes here before we get into full animation or filming.
Development
Here is where the magic brings everything together. We will add voice-overs from a carefully chosen pool of voice talent, music and create ant necessary edits for social media, websites etc as required