Who We Are
We are a closely knit team of creative minds who can design and develop brilliant ideas together. We are passionate about what we do and thus have big ideas to make big impacts and to bring great results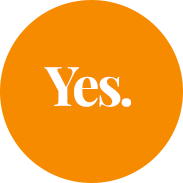 ---
We are the only media house in calicut which can provide latest technologies for all kind of visual communications under one roof.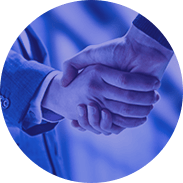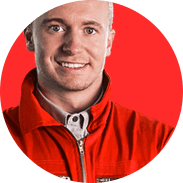 Mission
We promotes a company, brand, business by bringing ideas, products or services to the attention of customers in the most effective & interesting way
Strategy
We believe that no idea is small and a great idea can from anyone, anywhere.
We don't provide ready answers or solutions and never believe in "one size fits all" simply because if your brand doesn't stand out among the competition, then price-reduction or added value techniques will never help!
---
Companies we've been working with