---
CREATIVE ADS
Effective & Interesting way
An ad film promotes a company, brand, business by bringing ideas, products or services to the attention of customers in the most effective & interesting way. We at Media Live have most effective way to capture the audience attention with all the creative minds and the latest technical facilities we are having.

---
BRANDING
Inspirational Idea
We build our creative development on a solid strategic framework. Brand strategy surfaces the central inspirational idea that aligns all actions, such as Naming, Slogan, Logo, Trademark, Color Themes, Market Survey, etc. in line to the latest marketing trends.

---
CREATIVE DESIGN
Graphic design is the process of visual communication, and problem-solving through the use of type, space, image and color. Media Live artists create Movie Posters, Logo Creations, Brochures, Flyers, Corporate Designs, etc.

---
VIDEO EDITING
Media Live has the capabilities and infrastructure to edit and transform any raw footage into crisp and contemporary art form. Corporate Videos, Client Testimonial Videos, Training Videos, Event Videos, TV Commercials, TV Shows, Documentaries, Short Films, Educational Videos, Corporate Presentations, Online Use, YouTube Videos, Wedding Videos, etc.

---
COLOR GRADING
Enhance the Vision
Color Grading is the process of altering and enhancing the color of a motion picture, video image. Medialive is efficient in handling all file formats like ARRI, RED, BLACKMAGIC, SONY, etc. Camera Raw format.

---
MOTION GRAPHICS
Create the Motion
Motion graphics are digital footage of animation to create the illusion of dynamic 2d/3d Title/Logo animated graphics, Video Presentations, TV Ads, Theater Ads, etc..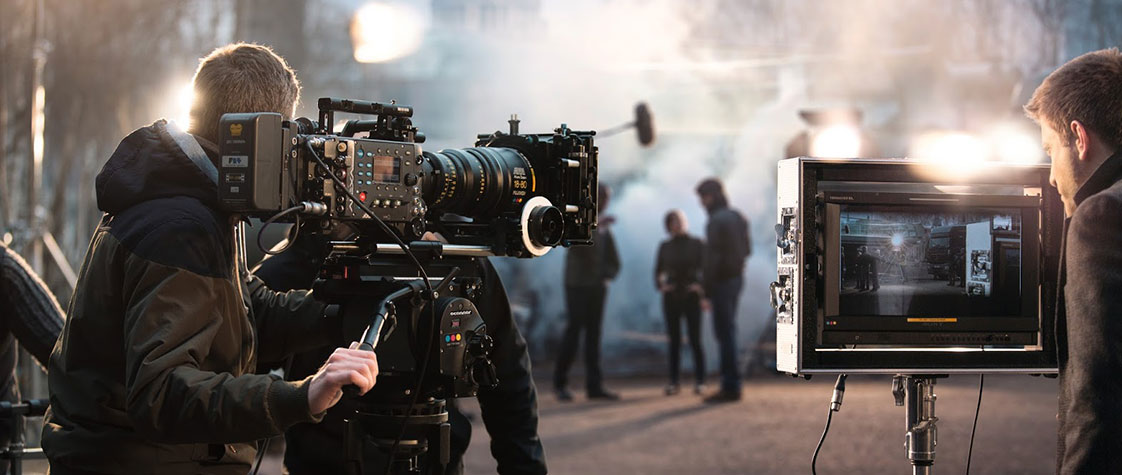 ---
SOCIAL MEDIA MARKETING
Social Media Marketing is the process of gaining website traffic or attention through social media sites, driven by word-of-mouth and resulting in "earned media." Social Media fosters interaction between a brand and its consumers, building relationships.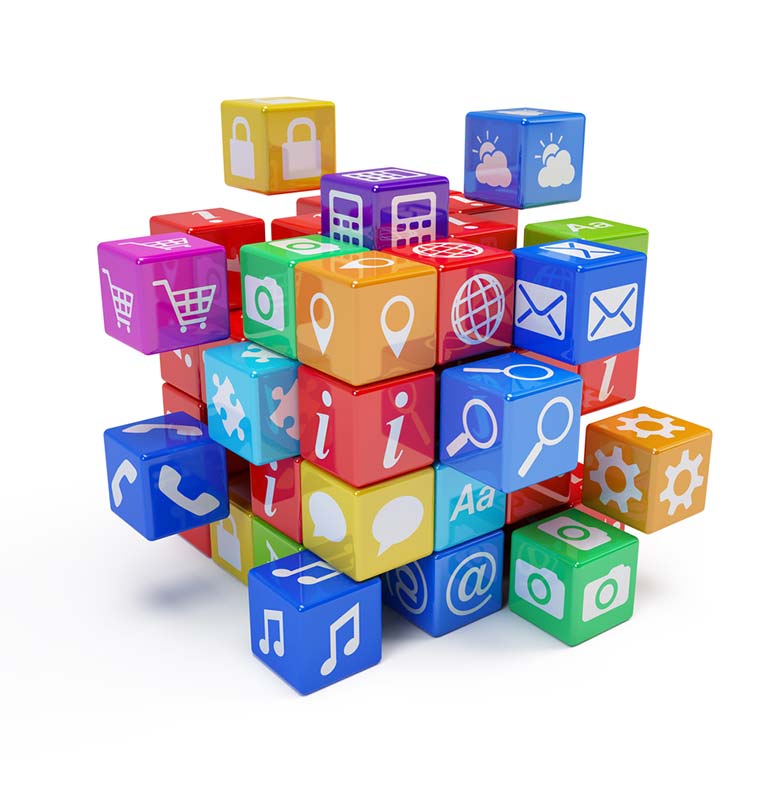 ---
WEB DESIGNING
Go Online
Web development can range from developing the simplest static single page of plain text to the most complex web-based internet applications, electronic businesses, and social network services. We provide web designing, content writing, development, hosting and custom solutions for any business or industry.

---
VISUAL FX
Create The Illusion
Visual effects (VFX) using computer generated imagery have recently become accessible to the independent filmmaker with the introduction of affordable and easy to use animation and compositing software. VFX involve the integration of live action footage and generated imagery to create environments which look realistic.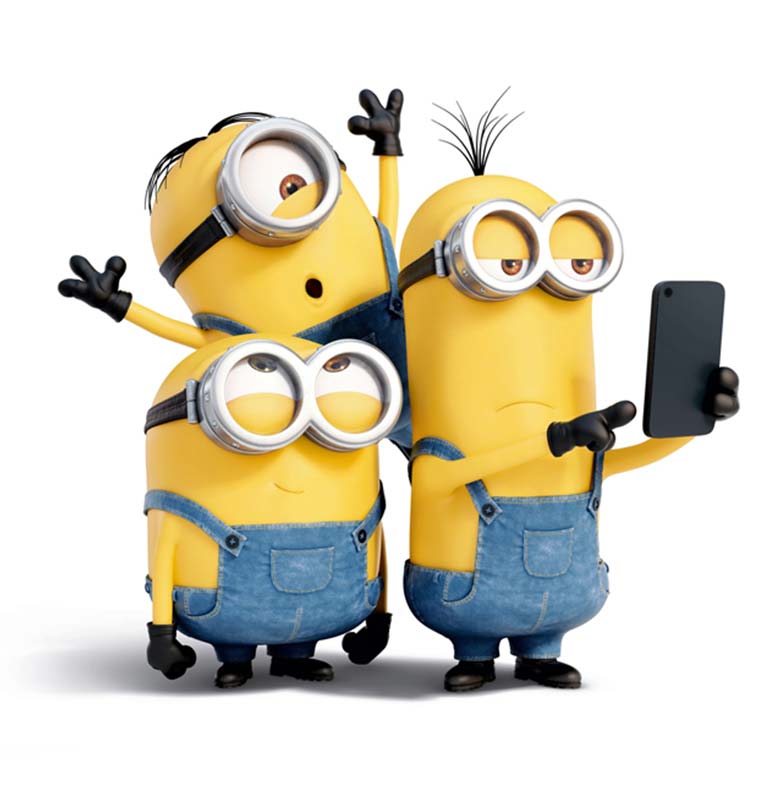 ---
2D/3D ANIMATION
STORIES COME TO LIFE!
Animation is the process of making the illusion of motion and change, by means of the rapid display of a sequence of static images that minimally differ from each other. Media Live artists are specialized in the creation of 2d/3d animation, making characters and stories come to life!

---
ARCHITECTURE 3D
ARCHITECTURAL VISUALIZATION
We provide a full suite of architectural visualisation, 3D Modelling and Walkthroughs for Commercial and Residential Constructions.