Yes.

Get Certified
with our VUE Authorised test centre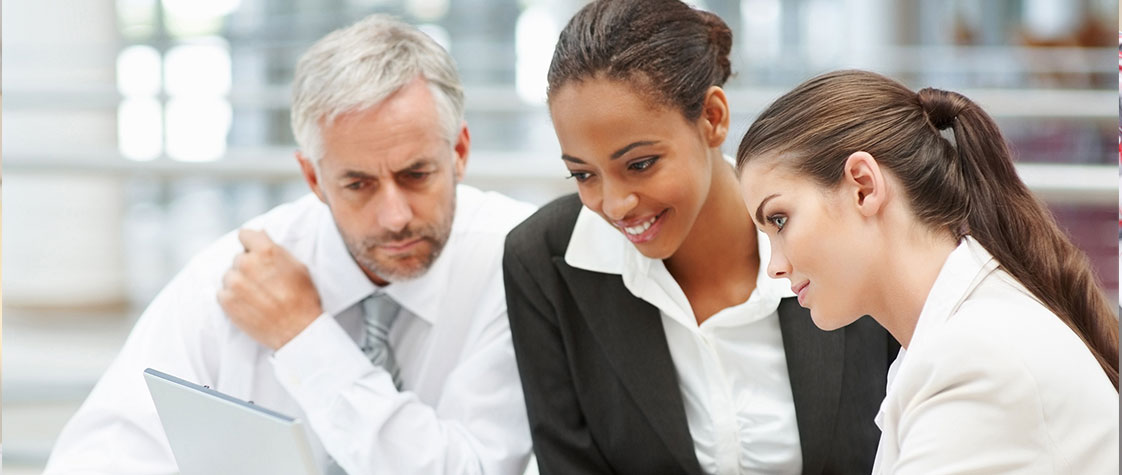 MCSE
MICROSOFT CERTIFIED SOLUTIONS EXPERT
As part of their strategic push into cloud computing Microsoft has recently introduced a new line of certifications aimed at fostering a base of expertise centered on cloud computing technologies and solution design. Involving the creation/ re-invention of several Microsoft certifications. Compared to MCITP certification, in MCSE 2012 many new features and services are introduced by Microsoft. It mainly deals with operating systems Windows 2012 Server and Windows 8. This also includes Microsoft Certified Solutions Associate (MCSA) certification that contains 3 papers of MCSE which means it deals with Administrative level of 2012 Server.
Exam Code
---
Duration : 60 Days
---
70-687 Configuring Windows 8.1/10
70-410 Installing and Configuring Windows Server 2012
70-411 Administering Windows Server 2012
70-412 Configuring Advanced Windows Server 2012 Services
70-413 Designing and Implementing a Server Infrastructure
---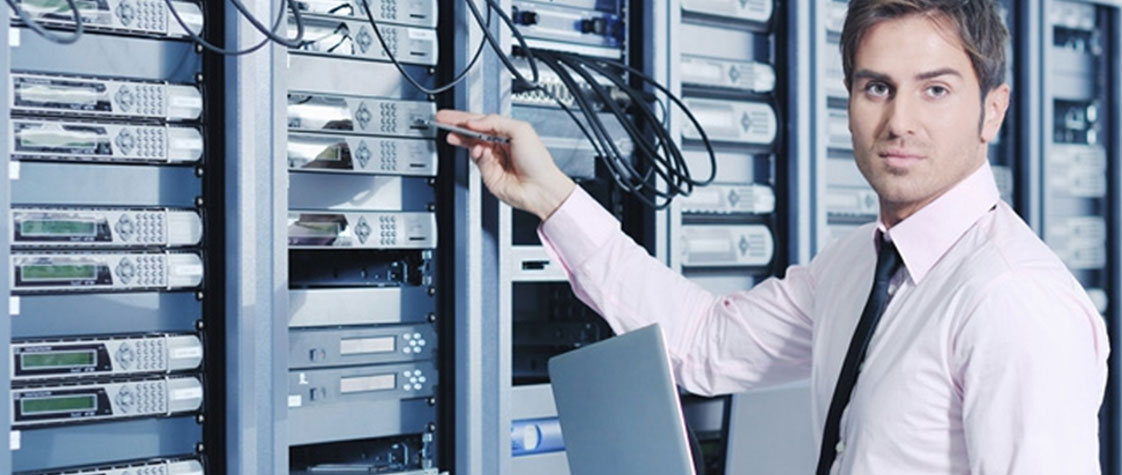 CCNA
CISCO CERTIFIED NETWORK ASSOCIATE
CCNA validates the ability to install, configure, operate and troubleshoot routed and switched networks, including implementation and verification of connections to remote sites in a WAN. CCNA curriculum includes basic migration of security threats, introduction to wireless networking concepts and technology and performance-based skills. This new curriculum also includes (but not limited to) the use of these protocols: IP, Enhanced Interior gateway routing Protocol(EIGRP), Serial Line Interface Protocol Frame Relay, RIP V2, VLANs, Ethernet, ACLs etc. CCNA will boost your knowledge mostly in WAN networks and lead to a professional in it.
Exam Code
---
Duration : 40 Days
---
Exam Code : 200-125
---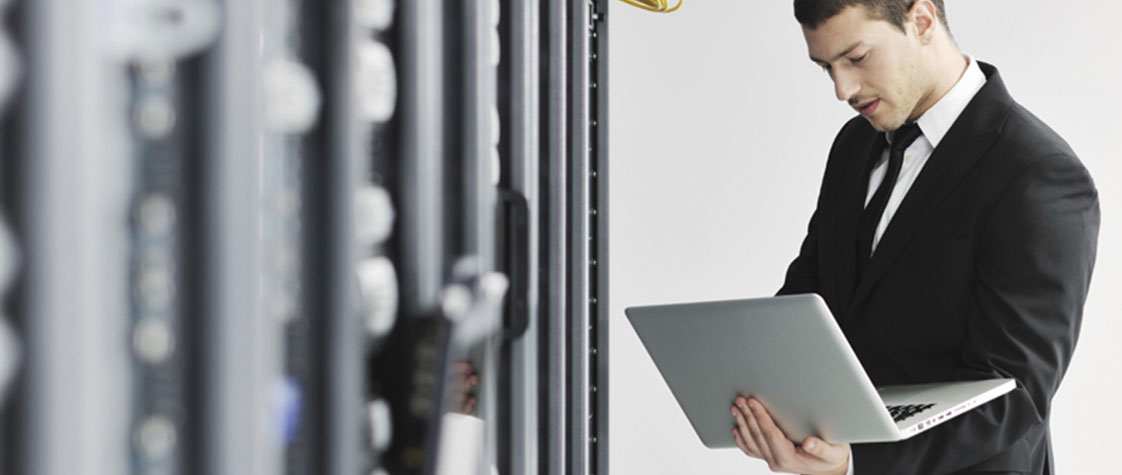 CCNP
CISCO CERTIFIED NETWORK PROFESSIONAL
This certification validates the ability to plan, implement, verify and troubleshoot local and wide-area enterprise networks and work collaboratively with specialists on advanced security, voice, wireless and video solutions. This is appropriate for those with at least one year of networking experience who are ready to advance their skills and work independently on complex network solutions. Those who achieve CCNP have demonstrated the skills required in enterprise roles such as network technician, support engineer, systems engineer or network engineer.
Exam Code
---
Duration : 3 Months
---
300-101 (Route)
300-115 (Switch)
300-135 (Tshoot)
---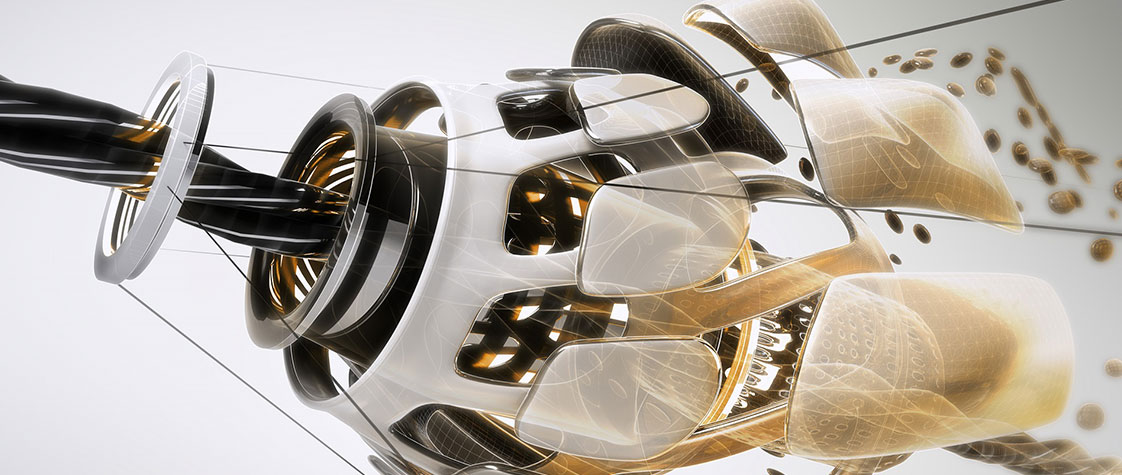 Autodesk
certification
From academia and throughout your professional career, Autodesk provides educational resources—instructor-led, self-paced, or online training—and certification to help you stay competitive. Competition for talent is fierce in today's marketplace. Universities want to enroll the smartest, most committed students and equip them for professional success after they graduate. Employers want to attract and retain well-qualified, ambitious professionals who not only work hard but also help them win new projects and gain industry recognition. Students and professionals just want to get ahead—and stay there.
CONTACT US
+91495 276 9465
+91 9947 799 689
+91 9544 988 122